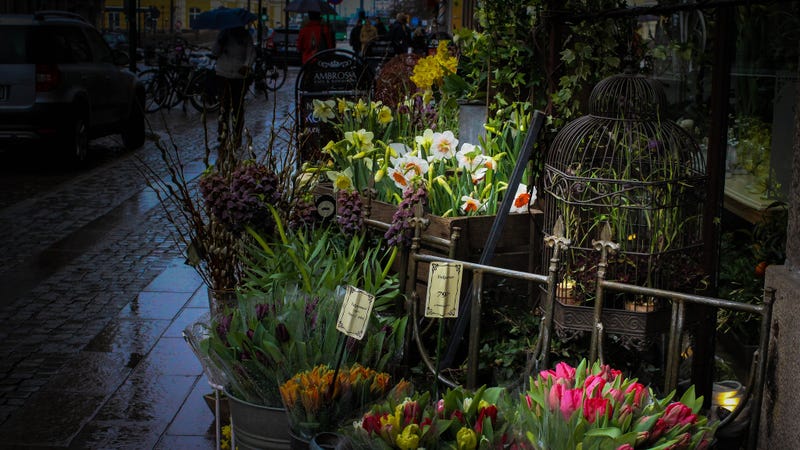 You can feel it coming — the sun is shining a little brighter, everyone is starting to shed their layers. Spring is almost here. March came in like a lion (seriously) and is now well on its way to going out like a lamb. Before we're totally in the clear, we have those pesky spring showers to contend with. What makes the rainy season a blessing rather than a curse? A grip of new video games. That's why we're giving you the opportunity to go wild with a $150 gift card from GameStop.
How do you brighten up your april? Just click here to take the survey and email your answer to the last question in the survey to surveys@gawker.com with "$150 GameStop Spring Survey" as the subject line. (If it doesn't seem to be working, you may have already taken this survey; see below to learn how to enter regardless.) Good luck!
Contest Rules
Standard contest rules apply. Only open to US residents. To enter take the survey here. (Not working? That means you may have already taken this survey, or one similar; you can still enter the contest by sending the first word of the first survey question to surveys@gawker.com. Still not seeing it? You may have an ad blocker turned on.) You can also enter by sending your answer to the survey question (or the first word of the survey) and your contact information to Gawker Media, Attn: $150 GameStop Spring Survey, 210 Elizabeth Street, Third Floor, New York, NY 10012. The contest began on March 26, 2014 at 4:00 PM ET and ends on March 31, 2014 at 11:59 PM ET.
Image by Susanne Nilsson